Welcome! We're glad you're here.
We offer Western Canada's most advanced dental services in a comfortable, relaxed environment.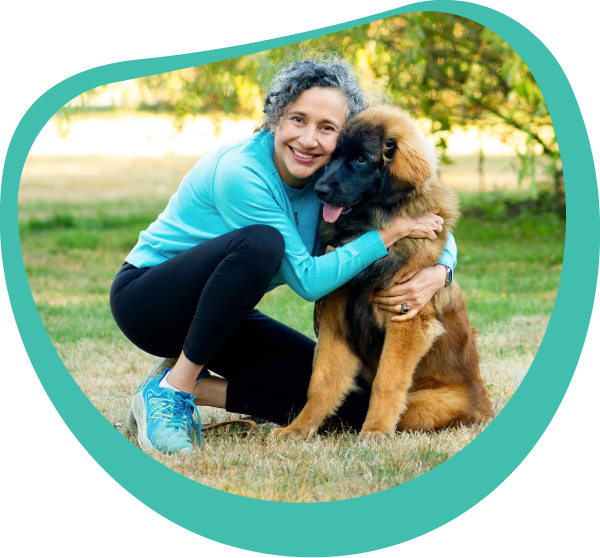 My family and I have been patients of Dr.Sandra Huish for almost 15 years. I would highly recommend Kitsilano Smiles and Dr. Sandra Huish to anyone, who is looking for the best dentist!
Dr. Huish is wonderful with children, which makes going to the dentist an experience I look forward to.
The staff are lovely, warm people who are great at their jobs!
Kitsilano Smiles is located at 230-2475 Bayswater St. just off W. Broadway in beautiful Kitsilano, across from G and F Financial. Parking is available on the street as well as under the building, accessed through the lane.